Explore the Sogol Family Name
Explore your family history with: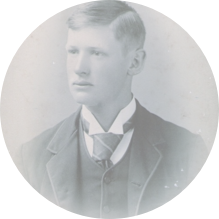 Search in our record collections
More information on the Sogol family is available on MyHeritage
The best way to track and organize your research is by building a family tree. Starting your family tree is quick, easy, and free. Add your basic information to get started.
Most popular first names with surname Sogol:
Family sites on MyHeritage with the last name Sogol:
Search for information on a specific person